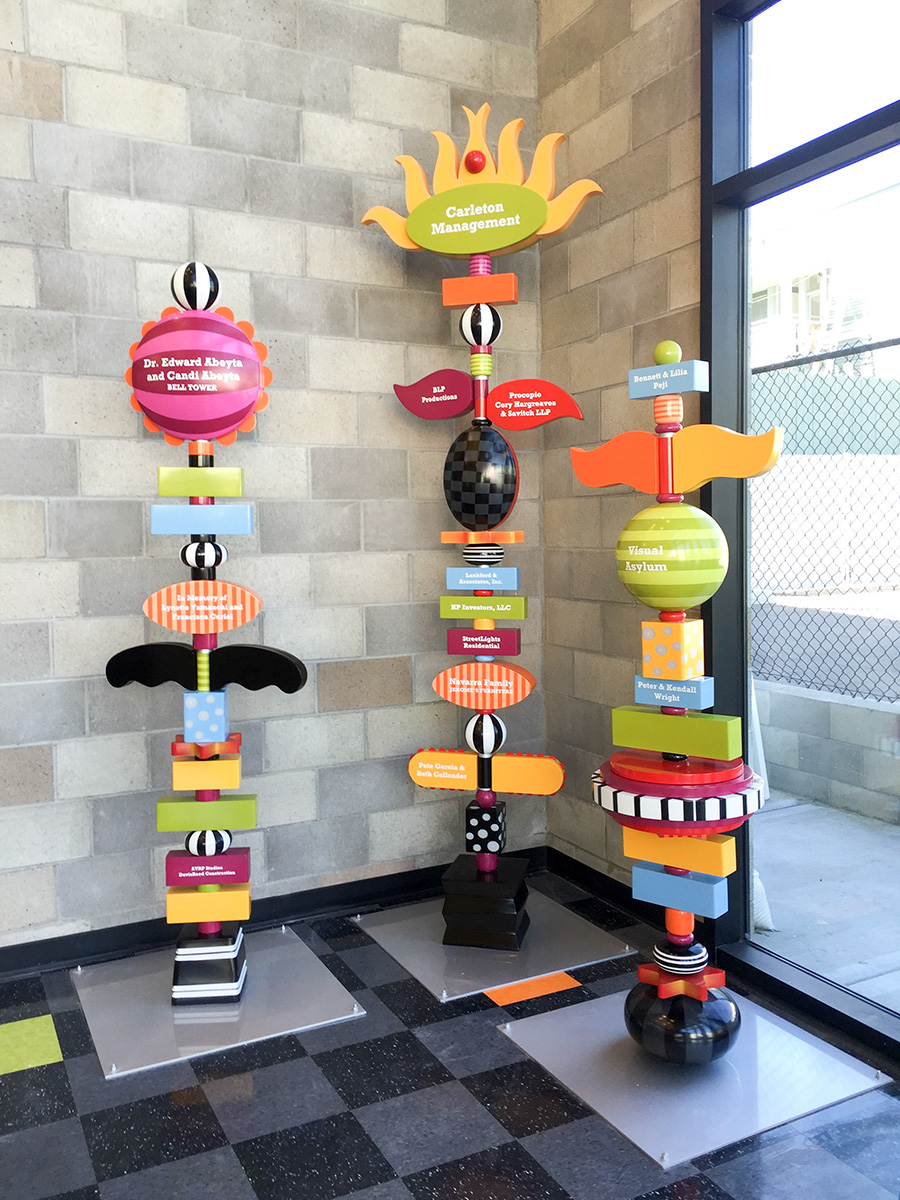 3 - Signature Gifts
Totem
Donor name applied to color "bead" on the totem sculpture in the front lobby!
$10,000 | $15,000 | $20,000+
All sponsors will receive leveled recognition; invitations, promotions, websites, event programs, signage, handouts.
Every gift, no matter how small, supports the UDA/id8High general fund and enriches the experience for all students and faculty.